Services
Seasonal and short-term lets
Seasonal lets services
Seasonal rentals and short-term rentals allow you to enjoy Verbier – 4 Vallées region throughout the year for a great vacation. Whether it is to enjoy winter sports in the resort or enjoy a summer break in the open air, we offer all types of property for rent throughout the year.
Find all the properties for short-term or seasonal rental of
PRESTATIONS
Let your property with our agency's seasonal and short-term letting service. Ranging from studios to apartments and chalets, we take care of all the formalities involved in letting your property so as to achieve maximum occupancy throughout the year.
We manage the following aspects for you:
Consulting the manager as a property advisor
Putting your property online
Establishing the property pricing basis
Finding tenants
Drawing up rental agreements
Cleaning the property during and after rental
Devising an advertising plan
Setting house rules
Receiving mail relating to the property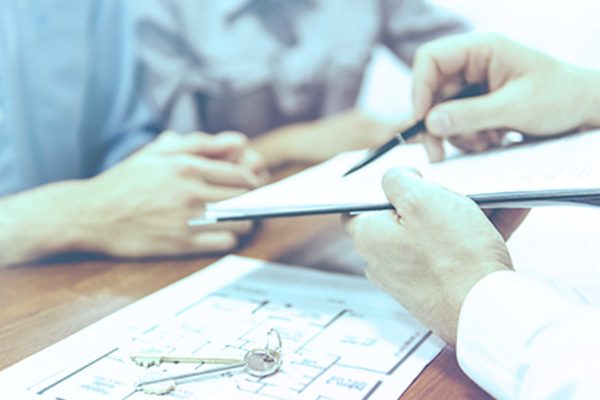 PROPERTY MANAGEMENT
We keep owners' accounts up to date and settle the bills and property-related expenses. We provide all our owners with a detailed summary of accounts once a year.
MAINTENANCE
We organise summer and winter maintenance work, ranging from cutting your lawn to clearing the snow from your entrance. We also organise the caretaking and cleaning services required throughout the year.
MARKETING SERVICE
In order to guarantee occupancy of your property, at your request we can launch marketing campaigns such as:
Advertising on social networks
Webmarketing campaigns on Google or property portals
Organising professional photo shoots, ground and drone videos, virtual viewings or even homestaging
Advertisements in the press
Distributing flyers to all households