Residential rental services
Thanks to our residential letting service, we can help all owners of luxury real estate who wish to let their property so as to benefit from rental income. We offer a bespoke quality service to guarantee and ensure the sustainability and profitability of your asset.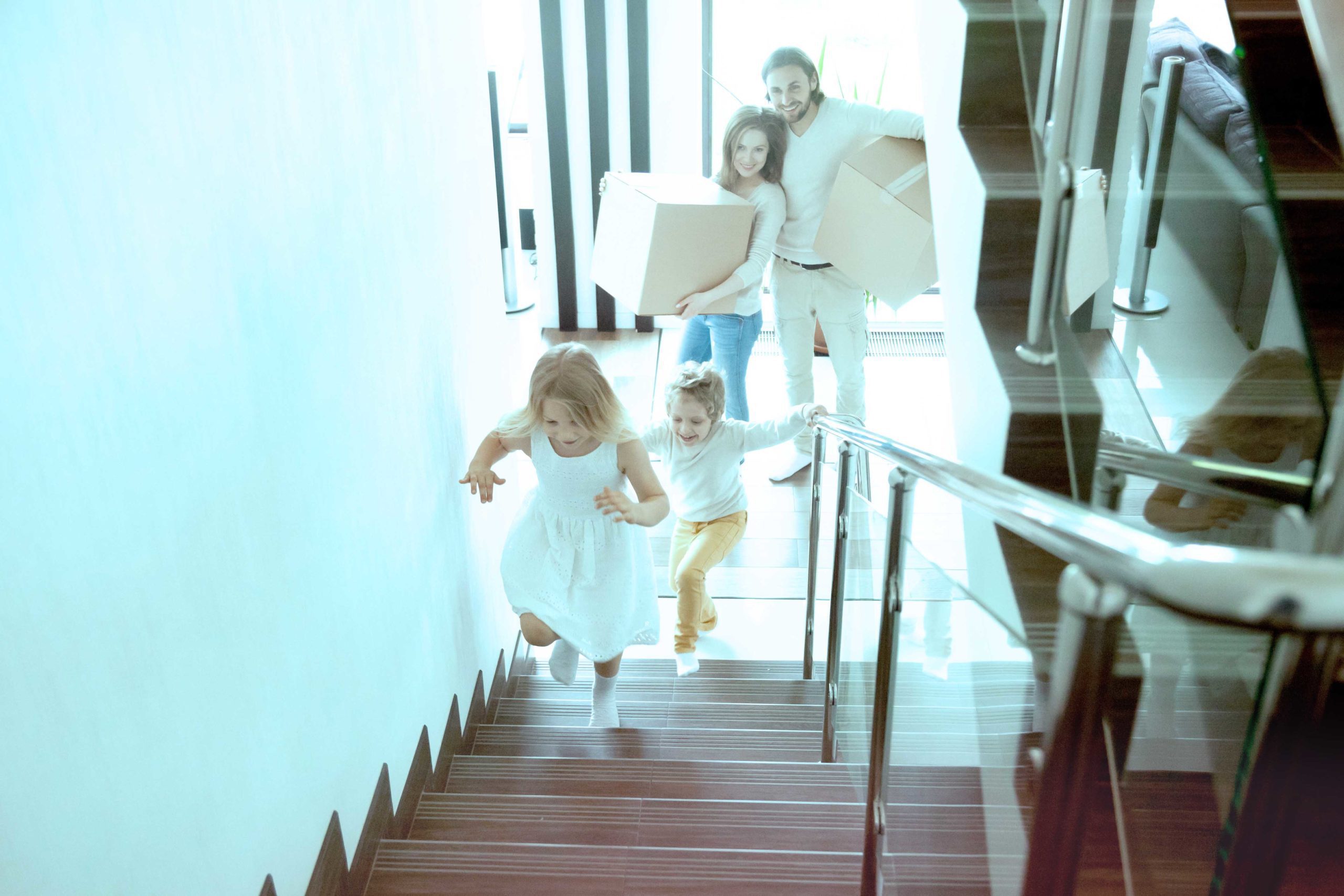 Renting in 6 steps
We offer several bespoke services to owners wishing to entrust their prestige property to us. We will advise you throughout all 6 renting steps.
Estimation of rental value
We start by viewing your property. We uncover and analyse its potential with a view to providing you with an estimate of its rental value.
Contracts
We offer two types of contracts that can be combined: the showcasing contract, which involves renting your property, or the management contract where you hand over the responsibility for managing your property to us.
Marketing
Our marketing department will offer you the most suitable media for your property in order to reach a quality target public and ensure that your property is re-let as quickly as possible. We offer you the most appropriate solutions to ensure that your property will receive maximum visibility.
Viewing and follow-up
As soon as potential tenants express an interest in your property, we arrange viewings and check the application files as soon as we receive them.
Creating and checking application files
Security guarantee – we check the applicants' creditworthiness and select the best application files.
Rental
Once a tenant has been found, we draw up a tenancy agreement and get it signed to confirm the rental. We will also arrange for each tenant to take out third-party insurance and provide a rental guarantee deposit.