Services
Investment property
Real estate investment services
Do you want to buy or sell a property? DBS specialises in the sale of investment properties and the search for new acquisitions on behalf of its Swiss and international investor clients, both institutional and private.
Buying and selling all types of investment property
We have a large number of investment properties on our books that are likely to match your profile, your desires and your needs. We can offer you the property that's right for you, thanks to the expertise of the DBS Group. Our brands and our services work together to offer you a range of services including management, architectural design, works and residential sales, depending on what you're looking for. Our strong network built over our many years of doing business in Switzerland means that we can quickly find the property that meets your needs.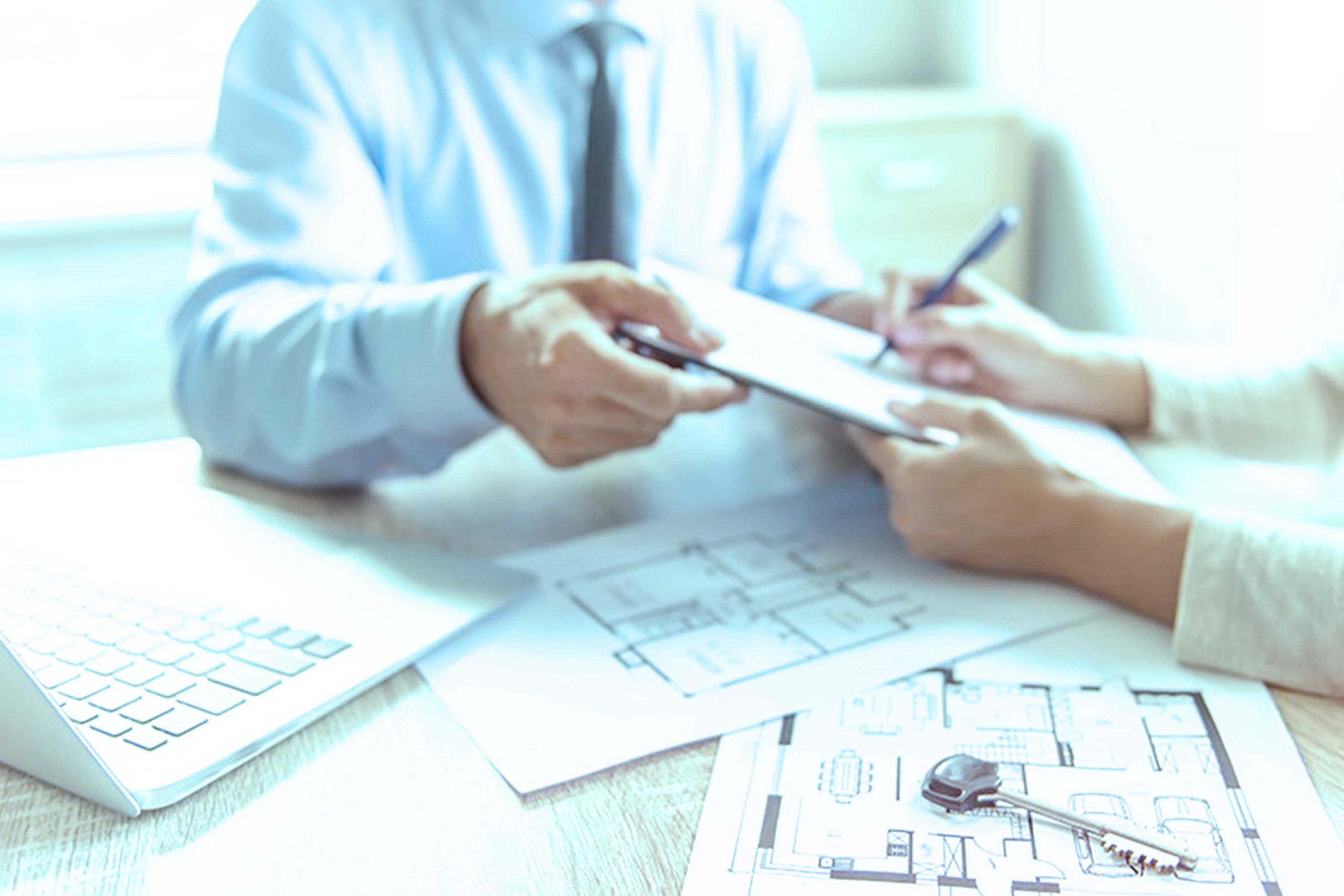 Guarantee of maximum return
Our aim is to offer a solution that gives you the maximum return. To achieve this, we start by analysing all of the possible hypotheses and their financial impacts. You will be offered various solutions and our experts will advise you during the decision-making process with a view to keeping in step with your ideas and goals.
A global vision of your investment
We analyse all issues regarding your investment property: tenancy law, taxation, rights of way, maintenance and energy efficiency. All aspects are reviewed and set out so as to optimise and increase the value of your real estate.
Entrust us with your enquiries and future investments and we guarantee that they will become a source of profit.